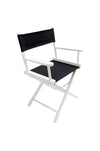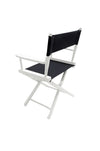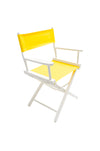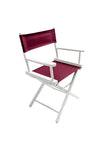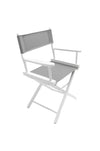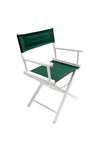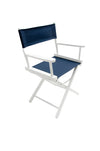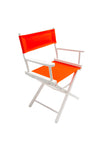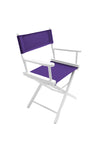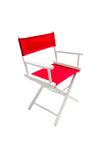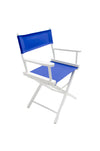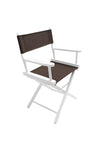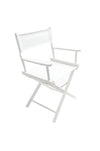 Director's Chair 18" - White Finish
This director's chair is made from american Beech Wood and made in USA. This chairs are designed to last for years to come. The chair can be folded in half for easy transport and storage. No assembly required.

Contact us if you need a custom canvas color or if you would like to embroider a logo or a name.


Chair Canvas Included.
Customization colors available.
Embroidery and Monogramming available
American Beech Wood
Cotton Duck Canvas
Made in USA